Venue
SMART2023 will be hosted at the Conference and Cultural Center of the University of Patras, Greece.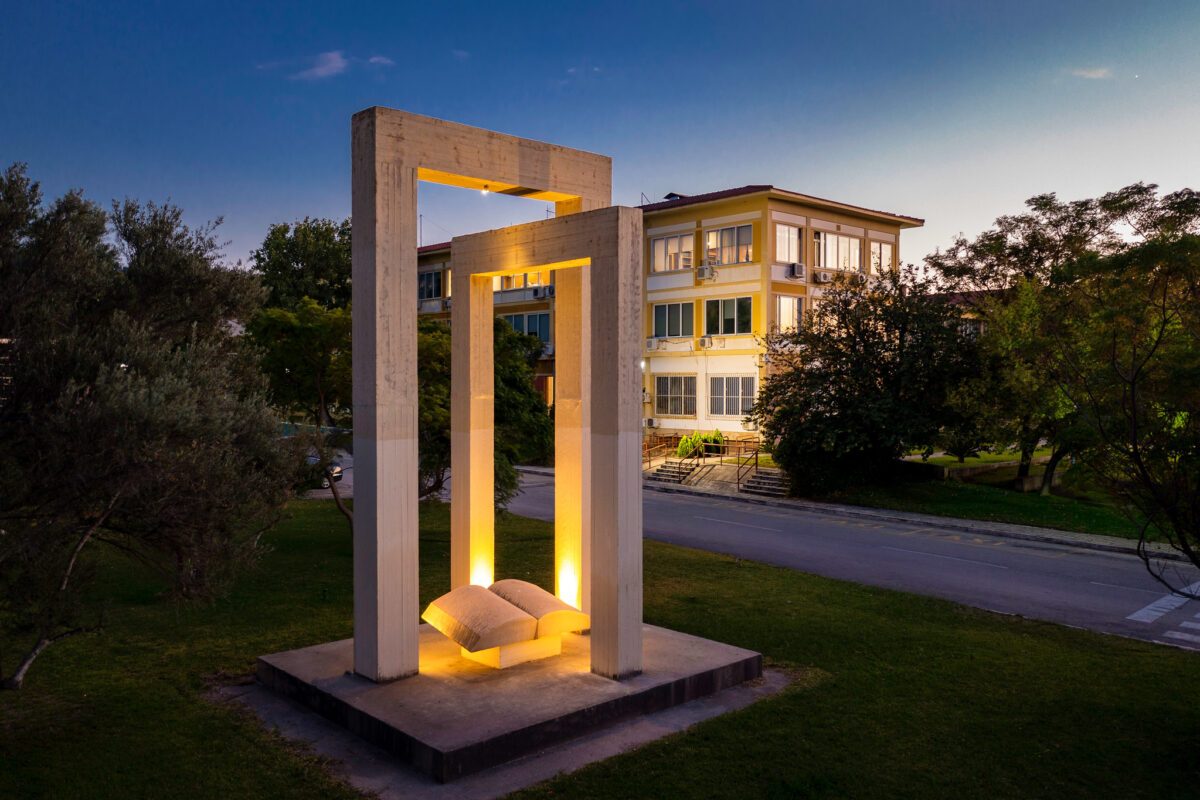 The University of Patras and its Dept. of Mechanical Engineering & Aeronautics (MEAD) will be hosting SMART2023. The plenary lectures will be held in the Conference and Cultural Center (CCC) of the University. The main auditorium is able to seat comfortably more than 500 people. Additional conference rooms are available to accommodate parallel sessions.
MEAD and CCC are located in the University Campus, convininently accessible by car and local transport within 15min from the city center. There is a bus stop just outside the CCC Building. Available bus routes may be found here (subject to change).